Residential Home Inspection Services
When you hire Comprehensive Home Inspections to inspect your property, you've found a partner to help guide you through the process. We welcome and encourage you to join us while we inspect your property. We know this is a great opportunity for you to gain a better understanding of your new home. Home inspection needs can vary, so we offer a comprehensive list of standard services and specialty options to meet your unique needs.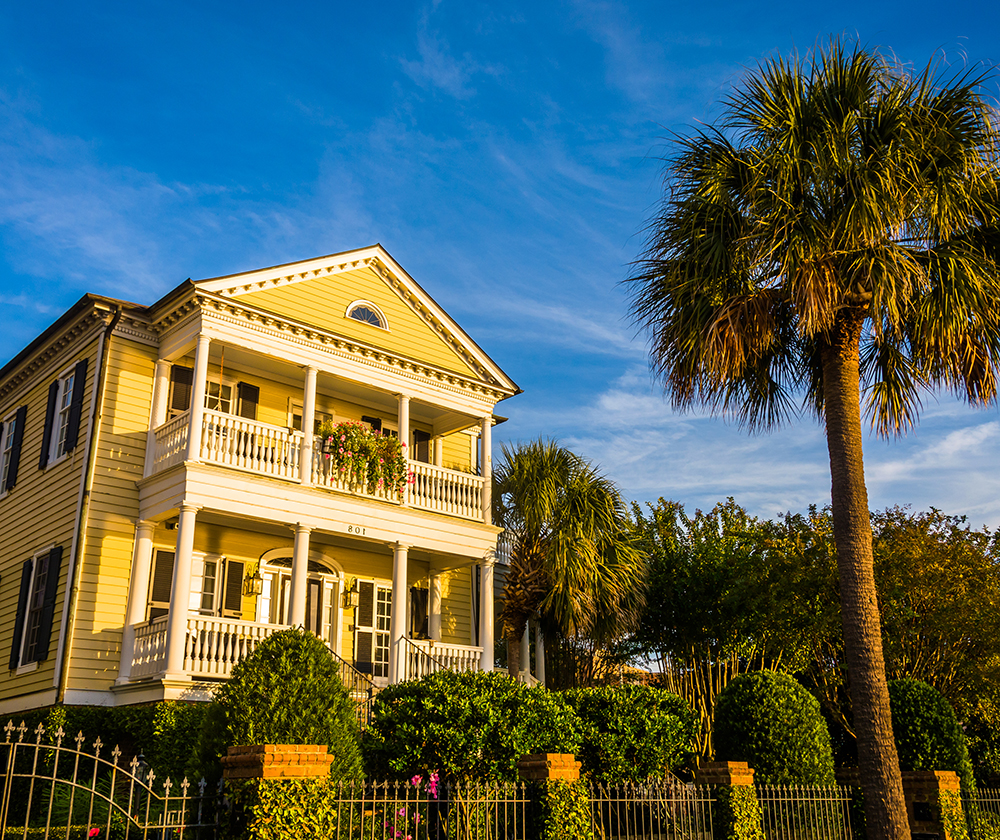 General Home Inspection
Buying a home is a huge investment. Protect yourself by ensuring that you receive a full, accurate assessment. When we inspect a home, we look closely at the property's vital components, including:
Site & Grounds
Exterior & Structure
Roof
Plumbing
Electrical
Attic
Insulation & Ventilation
Interior Components
All Interior Rooms
Basement/Crawlspace
HVAC
Garage/Carport
Site & Grounds
Exterior & Structure
Roof
Plumbing
Electrical
Attic
Insulation & Ventilation
Interior Components
All Interior Rooms
Basement/Crawlspace
HVAC
Garage/Carport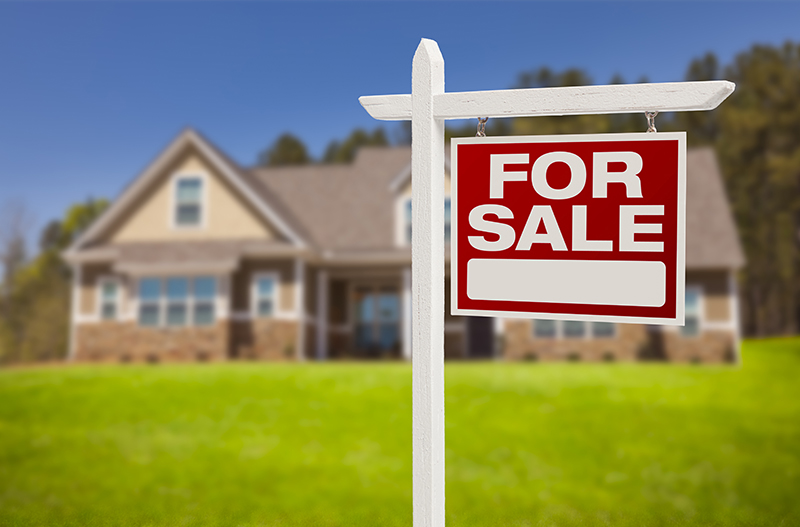 Pre-Listing/Seller's
Home Inspections
Sellers who want to address issues in the home before potential buyers find them should schedule a Pre-Listing Inspection. We will perform a thorough inspection of the home prior to listing so that the seller can make repairs before issues are discovered by the buyer's inspector. Having a Pre-Listing Inspection performed can also help the seller come to a more accurate listing price, reduce issues with negotiations and eliminate conditional offers, often helping the home to sell more quickly and meet its asking price.
New Construction Home Inspections
Before the final walkthrough, we will perform a New Construction Inspection on newly built homes. It can be easy for oversights to be made during the building process, so we offer our fresh perspective on the home and find the defects that should be addressed before the walkthrough.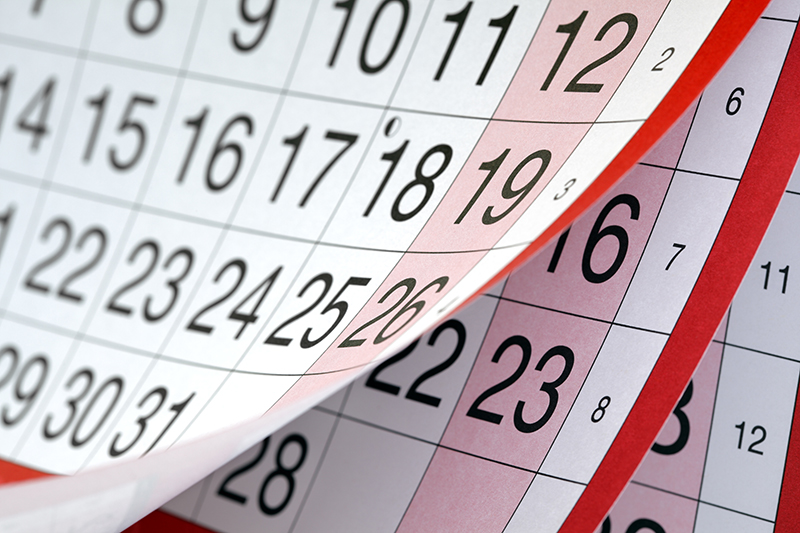 11-Month/Builder's Warranty Home Inspections
Many homes come with a year-long builder's warranty that protects homeowners from the financial burden of defects in construction. We will inspect the home for these defects during the 11th month, allowing owners time in the final month to have repairs made before the warranty is over.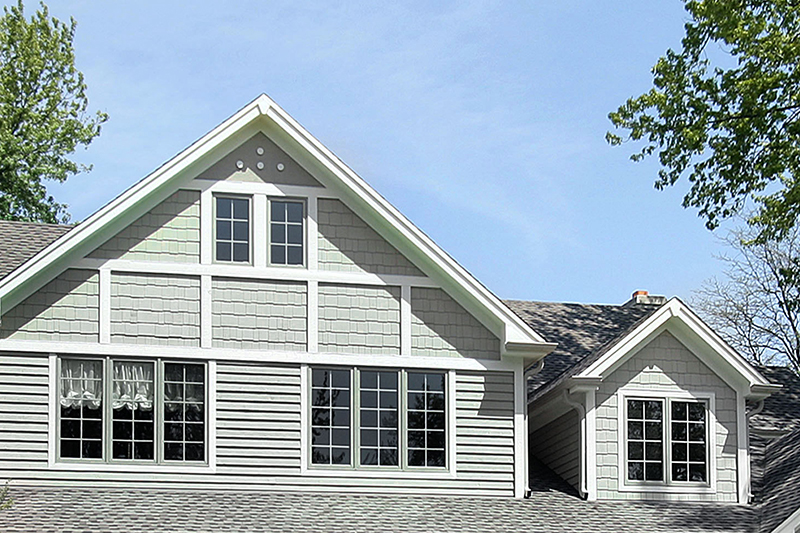 4-Point Home Inspections
If you have an older home, your insurance company might require a 4-point inspection. This service includes an inspection of the four most critical points of your home: Plumbing connections and fixtures, electrical wiring and panels, HVAC and roof.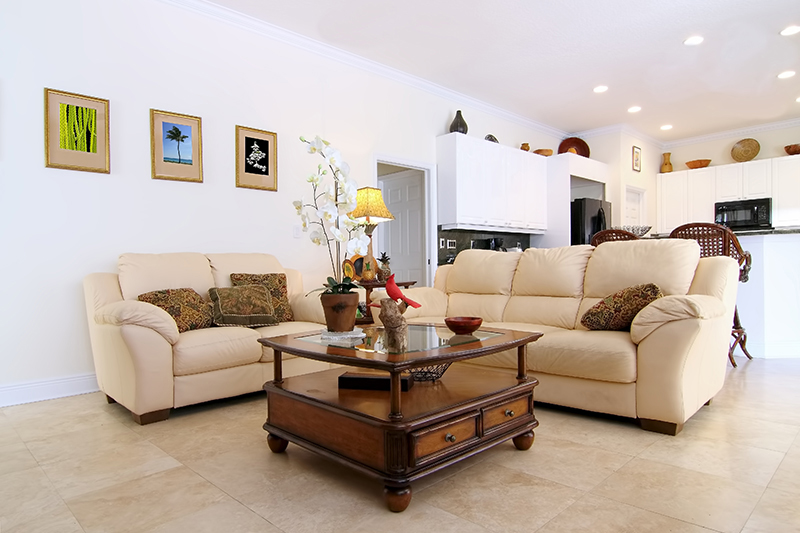 Re-Inspections
In your excitement to take possession of your house, don't forget to get a professional to verify that all the repairs were completed as promised. Our re-inspection service will provide you with peace of mind as you move forward with your home purchase.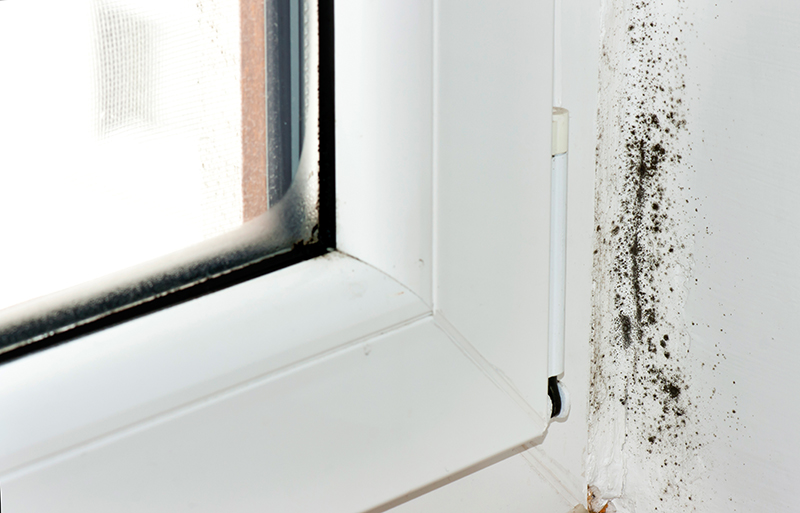 Mold Inspections
Mold is a hazard to the structural integrity of your home and could potentially affect your family's health. The high humidity levels in the Lowcountry make our area more susceptible to mold. As a Certified Mold Inspector, we will use cutting-edge methods to test your property for the presence of mold and provide you with results from nationally accredited labs.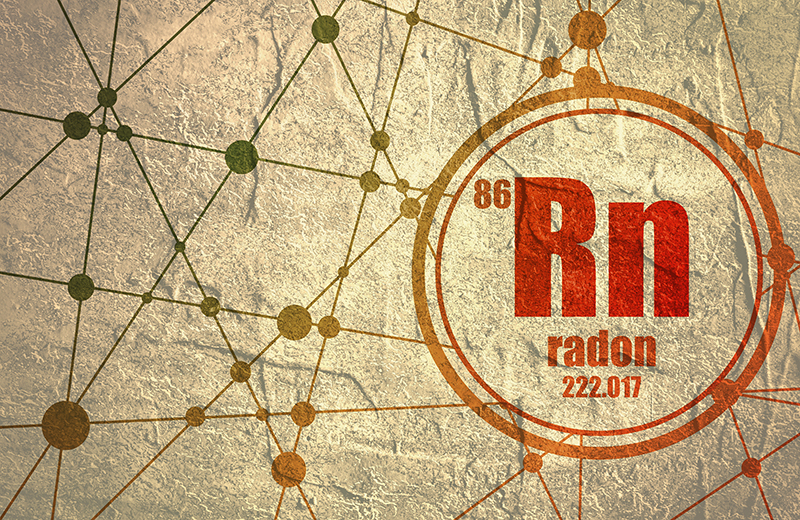 Radon Testing
You can't see it, smell it, or taste it, but if there's too much radon in your home, it puts your family at an increased risk of developing lung cancer. Our radon test will let you know if dangerous amounts of this substance are present in your house so that any necessary corrective action can be taken.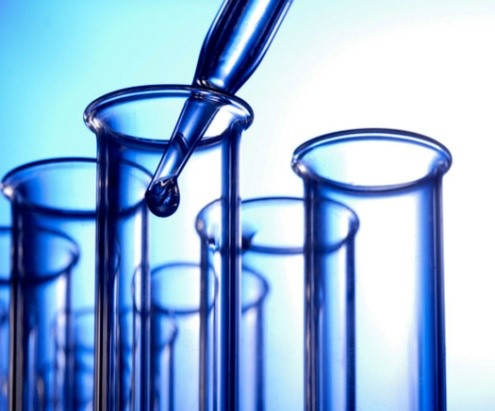 Water Testing
Water is critical for life but there has been an increasingly long list of news stories about it being contaminated by harmful substances. Make certain your family isn't exposed to these contaminants by scheduling this specialty home inspection service.
Our Home Inspection Technology
We use several proven pieces of specialized home inspection technology to ensure a comprehensive report.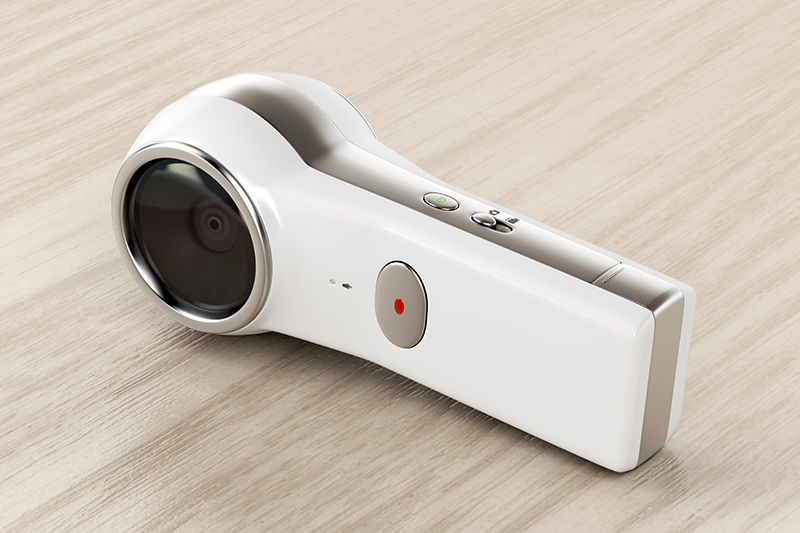 360-Degree Camera
We use a 360-Degree Camera to capture a view in every direction of a room at the same time. This picture provides useful perspective and is often included in the inspection report to assist in documenting our findings.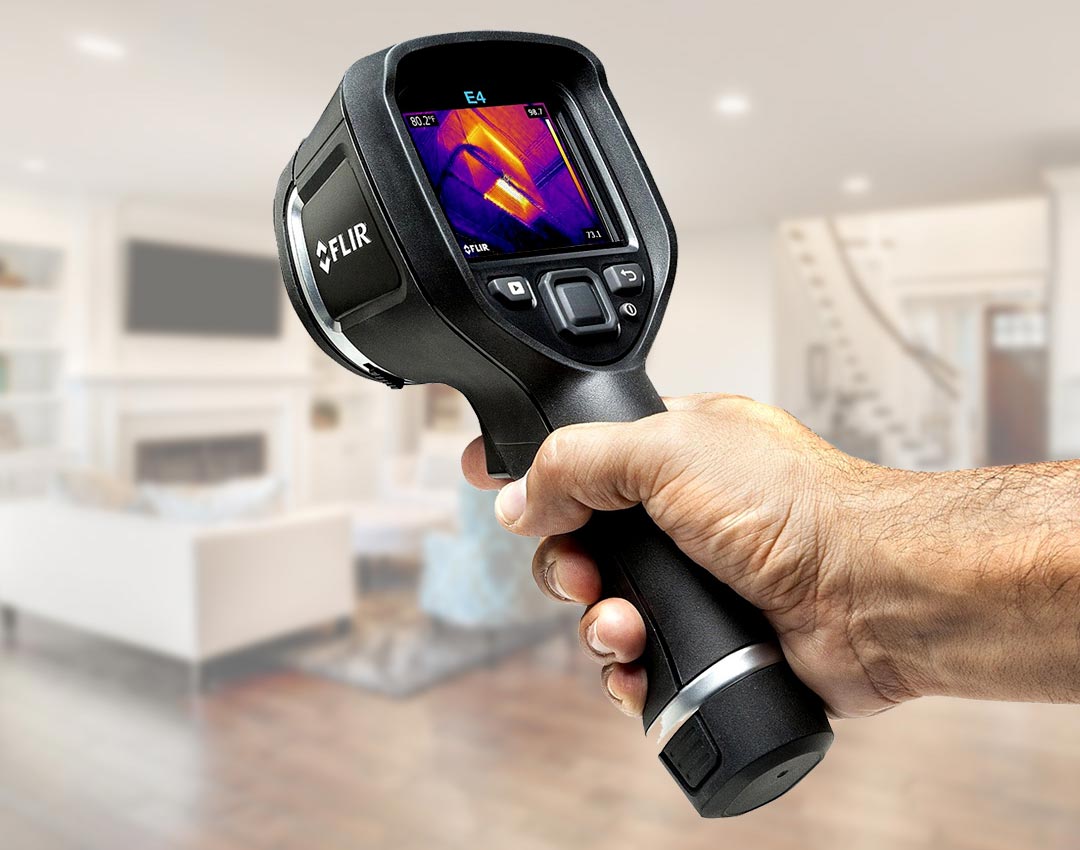 Thermal Imaging
We use a state-of-the-art Thermal Imaging Camera as needed during our home inspections to offer customers additional peace of mind. The infrared camera picks up areas of heat signatures within the home that cannot be seen with the naked eye.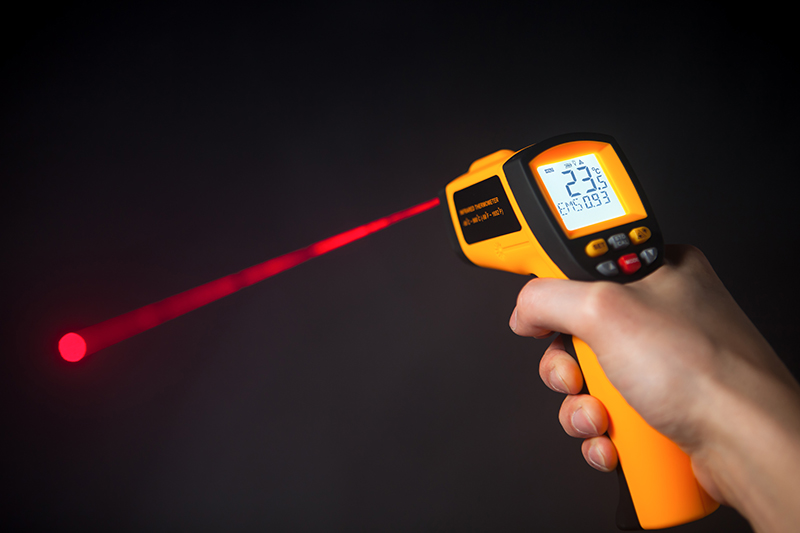 Temperature Sensor
The Infrared Thermometer is used in our inspections for checking the temperature of HVAC supply versus return, as well as hot water from plumbing devices.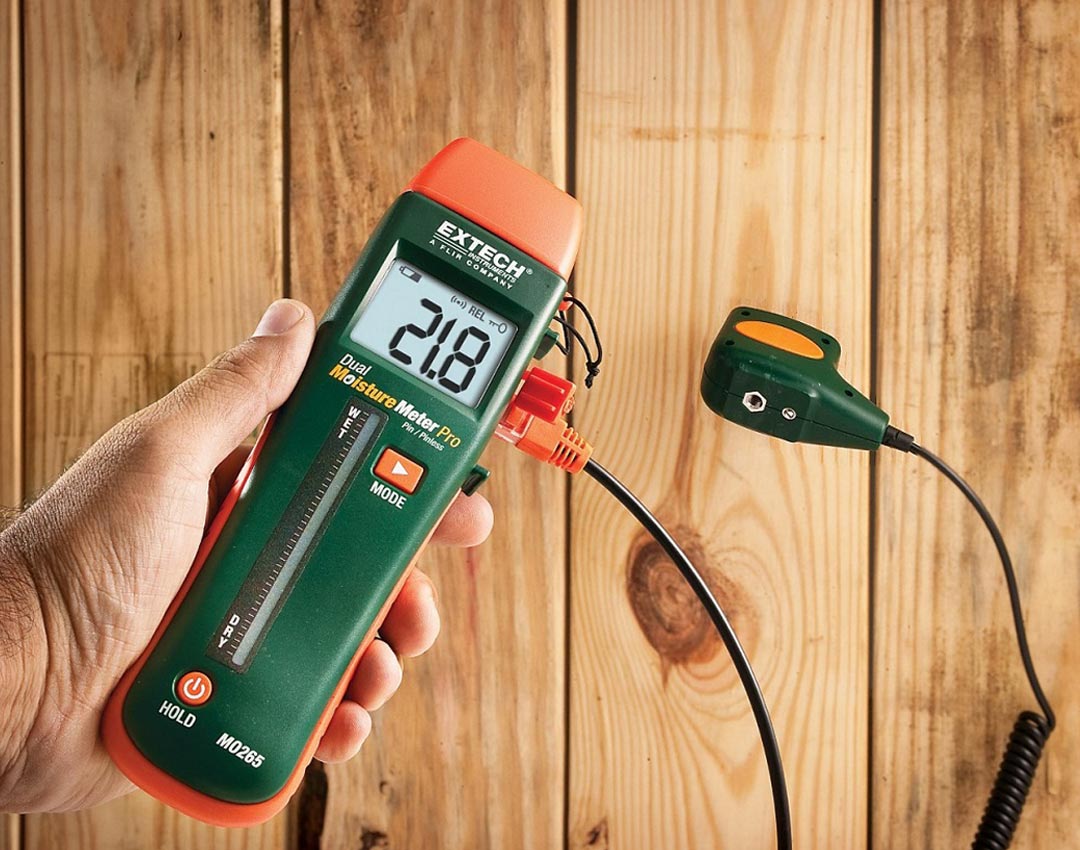 Moisture Meter
A Moisture Meter is used during our inspections to measure the levels of moisture within different areas of the home. Areas with unusually high moisture content could indicate the potential loss of structural integrity.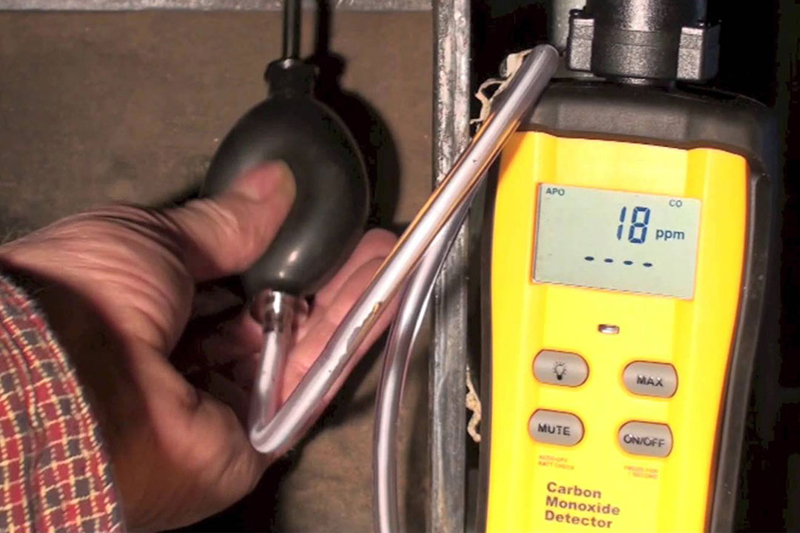 Carbon Monoxide Detector
Carbon monoxide is extremely dangerous if left undetected in the home. Because it cannot be seen or smelled, we use a Carbon Monoxide Detector during our inspection to determine if there is a safety concern.
Home Inspection Pricing
Service
Price
Up to 1,000 Square Feet
$340
Home Inspection 1001-1500
$360
Home Inspection 1501-2000
$380
Home Inspection 2001-2500
$400
Home Inspection 2501-3000
$430
Home Inspection 3001-3500
$465
Home Inspection 3501-4000
$495
Home Inspection 4001-4500
$530
Home Inspection 4501-5000
$580
Additional Square foot above 8,000 square feet
Add $0.09 per sq. ft
Multiple Unit (Single Building) Inspection
$185 per unit
Additional Services
Service
Price
25-49 Years Old (Add-On)
$20
50-99 years Old (Add-On)
$45
100+ years Old (Add-On)
$95
Detached Garage / Outbuilding (Add-On)
$45
HomeFax Report: History of work performed on a residence (if available)
$45
Mold Inspection
Please book this separately from home inspection. The Mold Inspection includes visual inspection and physical testing in the form of air o cell and/or swab samples, laboratory analysis and written report with recommendations for sanitizing or remediation.
$310
Radon Testing
Please book this separately from home inspection. The home should be closed for at least 12 hours before the test. The inspector will need to return in 48 hours to collect the test kit. The results are available in 1 week.
$320
Re-Inspection
A re-inspection is a review of issues found in a previous inspection.
$145
4-Point Insurance Inspection
$110 ($45 with Home Inspection)
Annual Inspection
 An annual inspection is a yearly inspection of your homes roofing, plumbing, foundation, and HVAC system. This inspection is for clients that have a home that has been previously inspected by Comprehensive.
$245
Travel Fee (When over 30 miles one way from 8 Beverly Road, Charleston, SC)
$1.50 per mile
Water Quality Testing
 Your drinking water samples will be analyzed for Total Coliform, E. coli, Lead, Nitrate, Nitrite, and Turbidity plus Iron, Manganese, and pH.
$300
Schedule Your Home Inspection Service Now!